April 22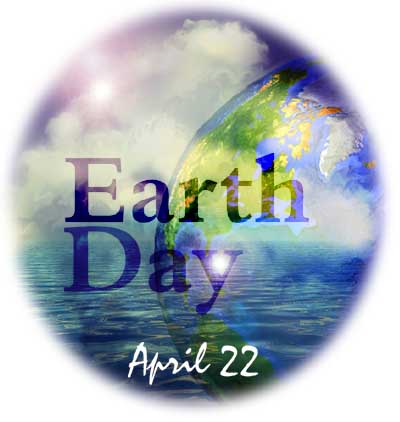 Today is
EARTH DAY
.
On this day in 1978, the
One Love Peace Concert
was held at National Heroes Stadium in Kingston,
Jamaica. This concert was held during a political
civil war in Jamaica between opposing parties
Jamaican Labour Party and the People's National
Party. The concert came to its peak during
Bob
Marley
& The Wailers' performance of "Jamming",
when Marley joined the hands of political rivals
Michael Manley and Edward Seaga.
http://youtu.be/XKp670Yh0E0
Born This Day:

:
1724 -
Immanuel Kant
(oh yes he can)
1870 -
Vladimir Lenin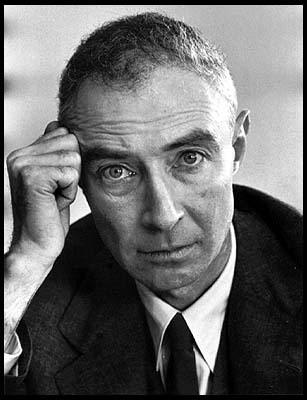 1904 -
J. Robert Oppenheimer
1891 - Anarchist
Nichola Sacco
1922 - Bassist/composer/pimp/activist
Charles Mingus
http://youtu.be/TU_RxWXijz0
1923 - Legendary S&M pinup girl
Bettie Page
http://youtu.be/va-np-VRD-M
1937 -
Jack Nicholson
1946 - often called
the New Disney
because of his daring use
of a similar moustache, film maker
John Waters
.
http://youtu.be/VU0yJ3benb4
Died This Day:

:
On this day in 1994,
Richard M. Nixon
died.
Of that auspicious occasion, a great American wrote:
"If the right people had been in charge of Nixon's funeral,
his casket would have been launched into one of those
open-sewage canals that empty into the ocean just south
of Los Angeles. He was a swine of a man and a jabbering
dupe of a president. Nixon was so crooked that he needed
servants to help him screw his pants on every morning.
Even his funeral was illegal. He was queer in the deepest way.
His body should have been burned in a trash bin.

Nixon's spirit will be with us for the rest of our lives--whether
you're me or Bill Clinton or you or Kurt Cobain or Bishop Tutu
or Keith Richards or Amy Fisher or Boris Yeltsin's daughter or
your fiancee's 16-year-old beer-drunk brother with his braided
goatee and his whole life like a thundercloud out in front of him.
This is not a generational thing. You don't even have to know
who Richard Nixon was to be a victim of his ugly, Nazi spirit.

He has poisoned our water forever. Nixon will be remembered
as a classic case of a smart man shitting in his own nest. But
he also shit in our nests, and that was the crime that history
will burn on his memory like a brand. By disgracing and de-
grading the Presidency of the United States, by fleeing the
White House like a diseased cur, Richard Nixon broke the heart
of the American Dream. "
A great American
http://youtu.be/f0BdMDhtYfg